August 22, 2014

INTERVIEW WITH
TONI G

We sat down with Special Effects Makeup Designer Rick Baker and Makeup Artist Toni G, the woman responsible for the day to day makeup application, to learn more about their process that brought Angelina Jolie's character to life in Maleficent. This is what they had to say.
Read More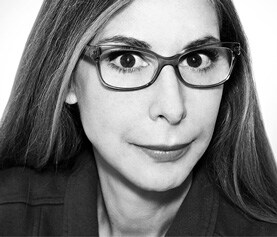 ARTIST TIPS

That extra edge. Words of wisdom. Advice from the industry's best. Legends of the business along with
M·A·C
Artists provide you with the must-have to move your artistry to the next level and get the most out of your
M·A·C
Products.
Read More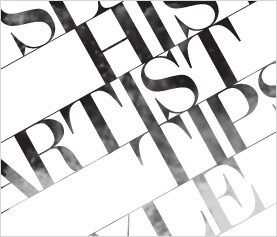 Gina B.
The voice and spirit of M·A·C. Individually creative, technically astute, the M·A·C PRO Team goes behind the scenes on-set and backstage to bring you the newest techniques and trends.


Read More