October 22, 2015

INTERVIEW WITH
BRUCE D

Bruce Dean was a southern California native before moving to NYC. While living in NYC Bruce managed the M·A·C Pro store in NYC before becoming a freelance makeup artists represented by Artists at Wilhelmina Image Board. Bruce's clients include: V magazine, Elle Magazine, L'Officiel magazine, Untitled magazine, Playboy magazine, Paper magazine, Creem magazine, Fantastics magazine, GQ, and Men's Health magazine.
Read More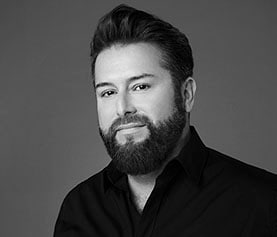 ARTIST TIPS

That extra edge. Words of wisdom. Advice from the industry's best. Legends of the business along with
M·A·C
Artists provide you with the must-have to move your artistry to the next level and get the most out of your
M·A·C
Products.
Read More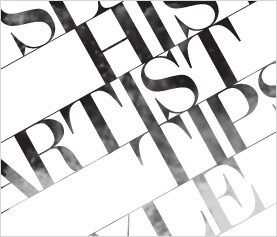 Gregory A.
The voice and spirit of M·A·C. Individually creative, technically astute, the M·A·C PRO Team goes behind the scenes on-set and backstage to bring you the newest techniques and trends.


Read More