January 10, 2014

ROMERO JENNINGS:
INTERVIEW WITH
MOANI LEE

Recently I was asked to interview one of my favorite people in the industry, Moani Lee. She is a multifaceted person who is focused, extremely detailed and talented. Moani has a charming personality and a view on life
that is wonderfully refreshing.Her sensitivity to specific color combinations separates her from the norm. If you are fortunate enough to meet or work with her you will understand how inspiring she is.
Read More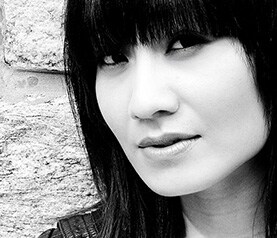 ARTIST TIPS

That extra edge. Words of wisdom. Advice from the industry's best. Legends of the business along with
M·A·C
Artists provide you with the must-have to move your artistry to the next level and get the most out of your
M·A·C
Products.
Read More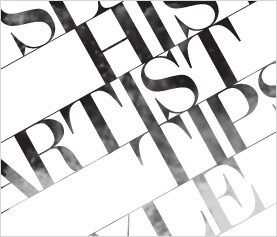 JOHN S
The voice and spirit of M·A·C. Individually creative, technically astute, the M·A·C PRO Team goes behind the scenes on-set and backstage to bring you the newest techniques and trends.


Read More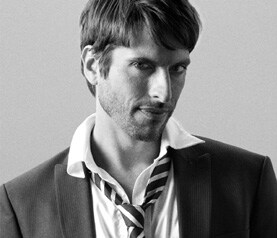 Online Master Class Video
Makeup artist extraordinaire Val Garland's work stands apart for its individualism and innovation. Join this superstar for the ultimate Master Class experience.


View More