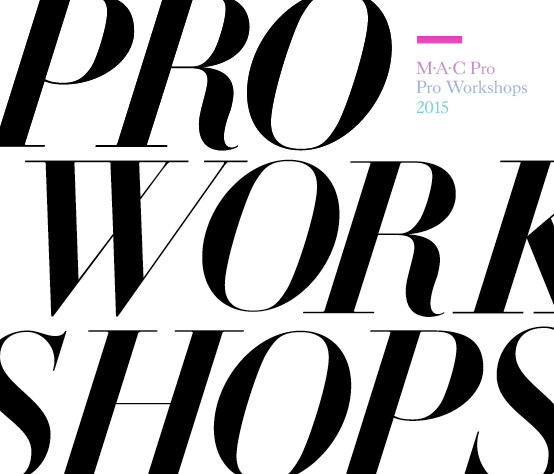 Being a M·A·C Pro is inspired creativity. It's experimentation, artistry and expertise at the highest level. Immerse yourself in these hands-on, two-day workshops, uniquely crafted to build the skills of artists new to the makeup community. These fresh perspectives will help you explore new attitudes, colours and textures, diversify your techniques, widen your makeup horizons, refine your signature style and reconnect you with the passionate artistry that makes you a true pro Artist.
Read More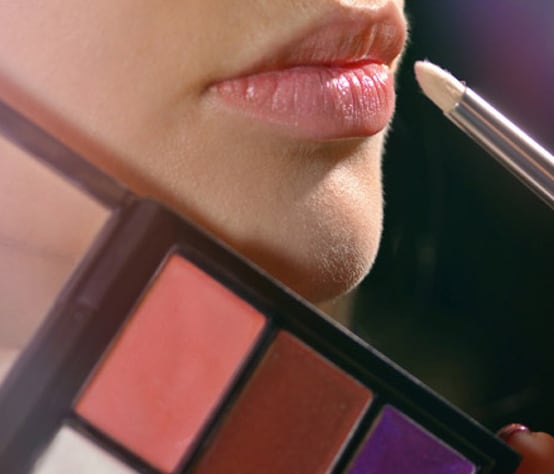 PRO Product: Fall Trend Palettes

From London to Milan, the FW15 runways' most-talked-about colour trends are now available in limited-edition palettes for lips and eyes, each with six shades.
Read More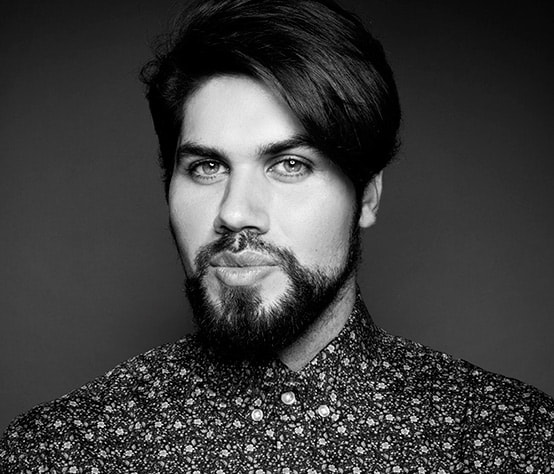 M·A·C's ongoing relationship with artists continues the founding culture and all-pro roots of the brand. Wherever makeup art is created, in the studio or behind the scenes, M·A·C Artist Relations is there to provide the appropriate support.
Read More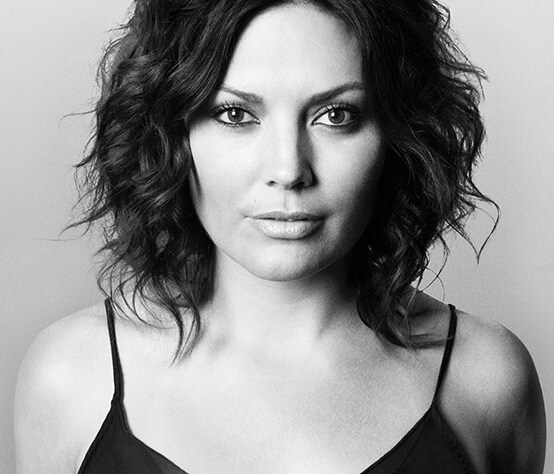 Email an Artist: Tiffany J.

The voice and spirit of M·A·C. Individually creative, technically astute, the M·A·C PRO Team goes behind the scenes on-set and backstage to bring you the newest techniques and trends.
Read More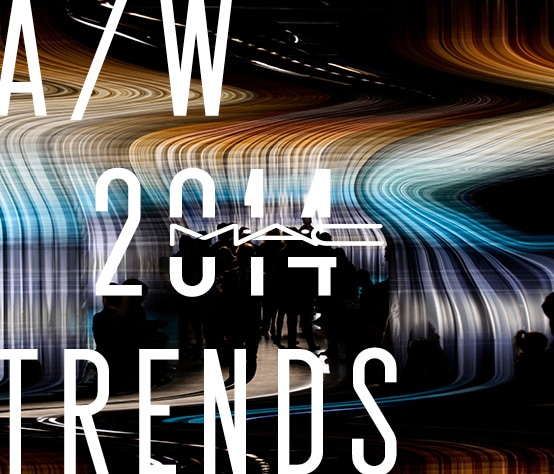 M·A·C Cosmetics, the professional makeup company and makeup artist brand, expresses its support of the fashion world by supporting makeup artists at over 100 shows during this year's international Autumn/Winter Collections. Known for quality products and the expertise of the M·A·C PRO TEAM, M·A·C continues to be at the forefront of trends by working in the trenches with designers, creators and grassroots organizations.
Read More