UPCOMING EVENTS

See and be seen. Click to find upcoming Pro Events, classes for all skill levels, networking opportunities and Trade Shows. Stay in the know!

Read More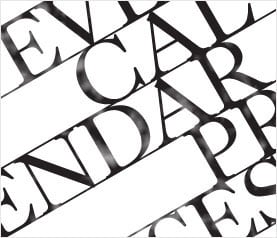 PRESENTERS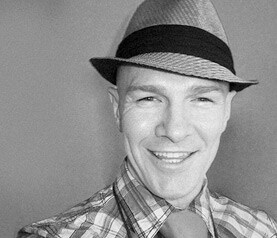 Inspire yourself. Perfect your skills. Select and click on your favourite artist to discover their next class. Make a date with a Master.

Read More


EVENT PHOTOS

Curious who was there? Wonder what happened?
Find out what you missed at Pro Events and peruse inspiring makeup art by some of the world's most celebrated M·A·C Artists.
Read More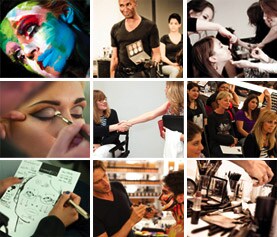 MASTER CLASSES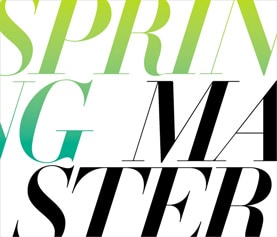 SPRING MASTER CLASSES 2014

Run with the masters, muses, image-makers and dreamers. The passionate Pros who embellish, enthrall and influence the look of cinema, fashion and the dramatic arts. Watch how they work. Your future is here at M·A·C Pro.
Read More