UPCOMING EVENTS

See and be seen. Click to find upcoming Pro Events, classes for all skill levels, networking opportunities and Trade Shows. Stay in the know!

Read More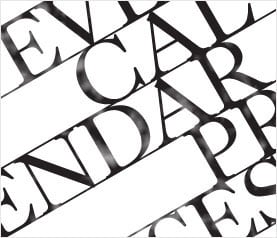 PRO WORKSHOPS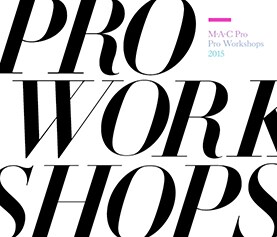 PRO WORKSHOPS 2015
Being a M·A·C Pro is inspired creativity. It's experimentation, artistry and expertise at the highest level. Immerse yourself in these hands-on, two-day workshops, uniquely crafted to build the skills of artists new to the makeup community. These fresh perspectives will help you explore new attitudes, colours and textures, diversify your techniques, widen your makeup horizons, refine your signature style and reconnect you with the passionate artistry that makes you a true pro Artist.
Read More


PRO-TO-PRO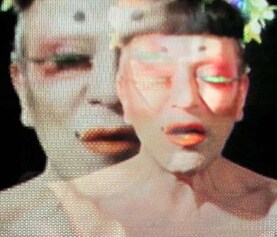 Come out and play. Cocktails, canapes, and definitely not boring. The atmosphere is pure M·A·C PRO. The people you'll meet? Artists, stylists, agents, models, performers...your community's coolest Pro's.

Read More


PRESENTERS

Inspire yourself. Perfect your skills. Select and click on your favourite artist to discover their next class. Make a date with a Master.

Read More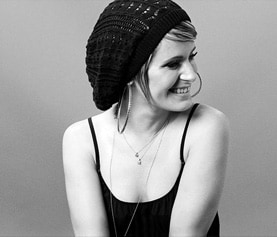 EVENT PHOTOS

Curious who was there? Wonder what happened?
Find out what you missed at Pro Events and peruse inspiring makeup art by some of the world's most celebrated M·A·C Artists.
Read More