Intense colour. 12-hour wear. Velvet-soft feel.
BOLD MATTE
MEETS MOISTURE
Experience moisture-matte to the max with 12 hours of on-trend,
mega-bold colour and ultra-weightless wear in a single, velvet-soft swipe.
SHOP ALL SHADES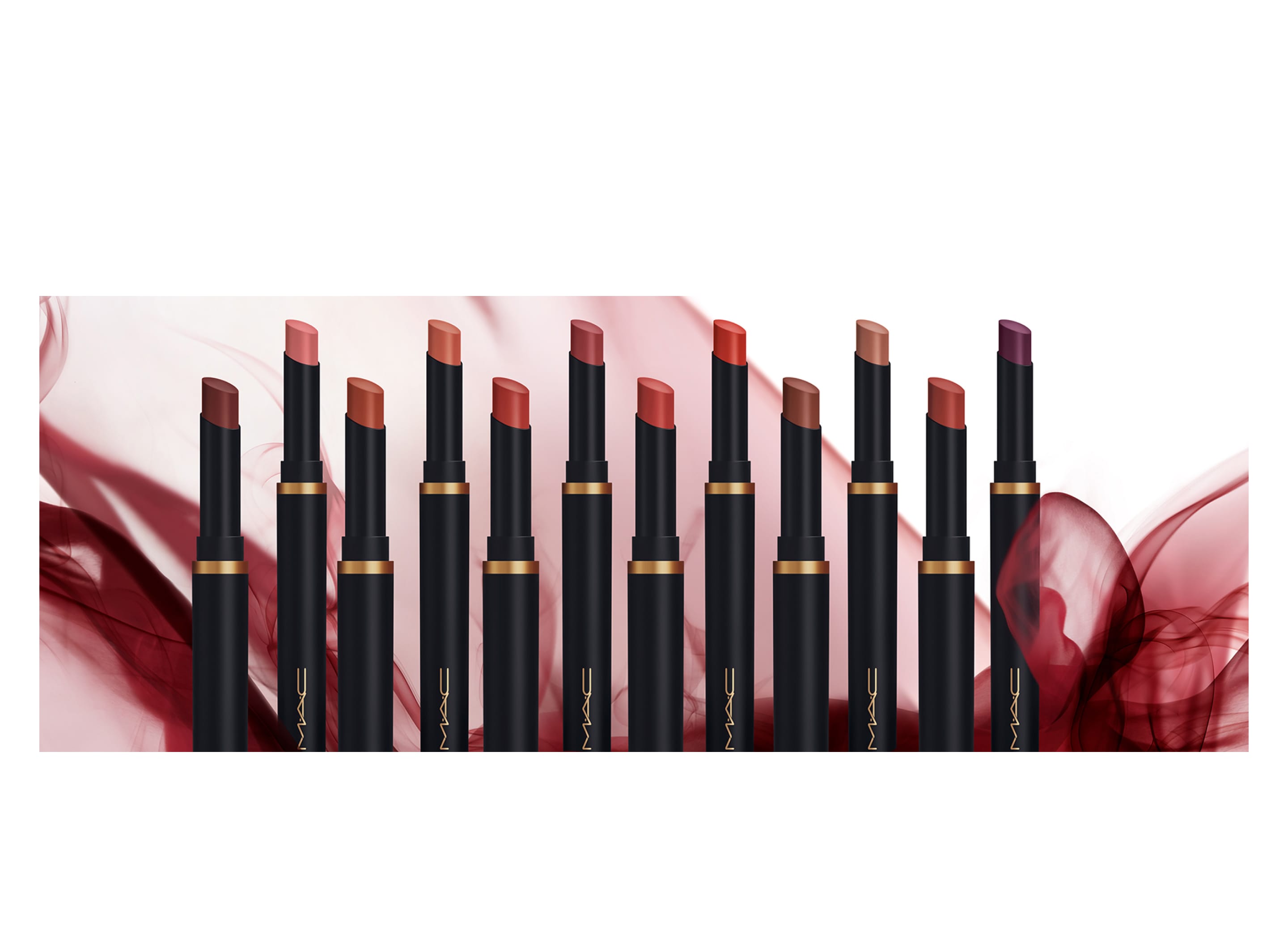 MEET POWDER KISS'
BOLDER SISTER
Bold Matte Meets Moisture
Intense Colour. 12-Hour Wear. Velvet-
Soft Feel. Slim-Shape, Maximum Impact.
A new twist on a fan favourite, our Powder Kiss Velvet Blur Slim Stick lineup includes 24
mega-bold hues that provide intense coverage – plus instant and long-term hydration.
SHOP ALL SHADES