Communities of colour are disproportionately suffering from the coronavirus. In New York City, the epicenter of the pandemic, early reports show that
black and Latino residents have died from COVID-19 at twice the rate of white New Yorkers. And for those who survive, the pandemic can take a
devastating economic toll and prevent them from accessing the basic necessities. Help those who need it most. Get the Lipstick that gives back 100%.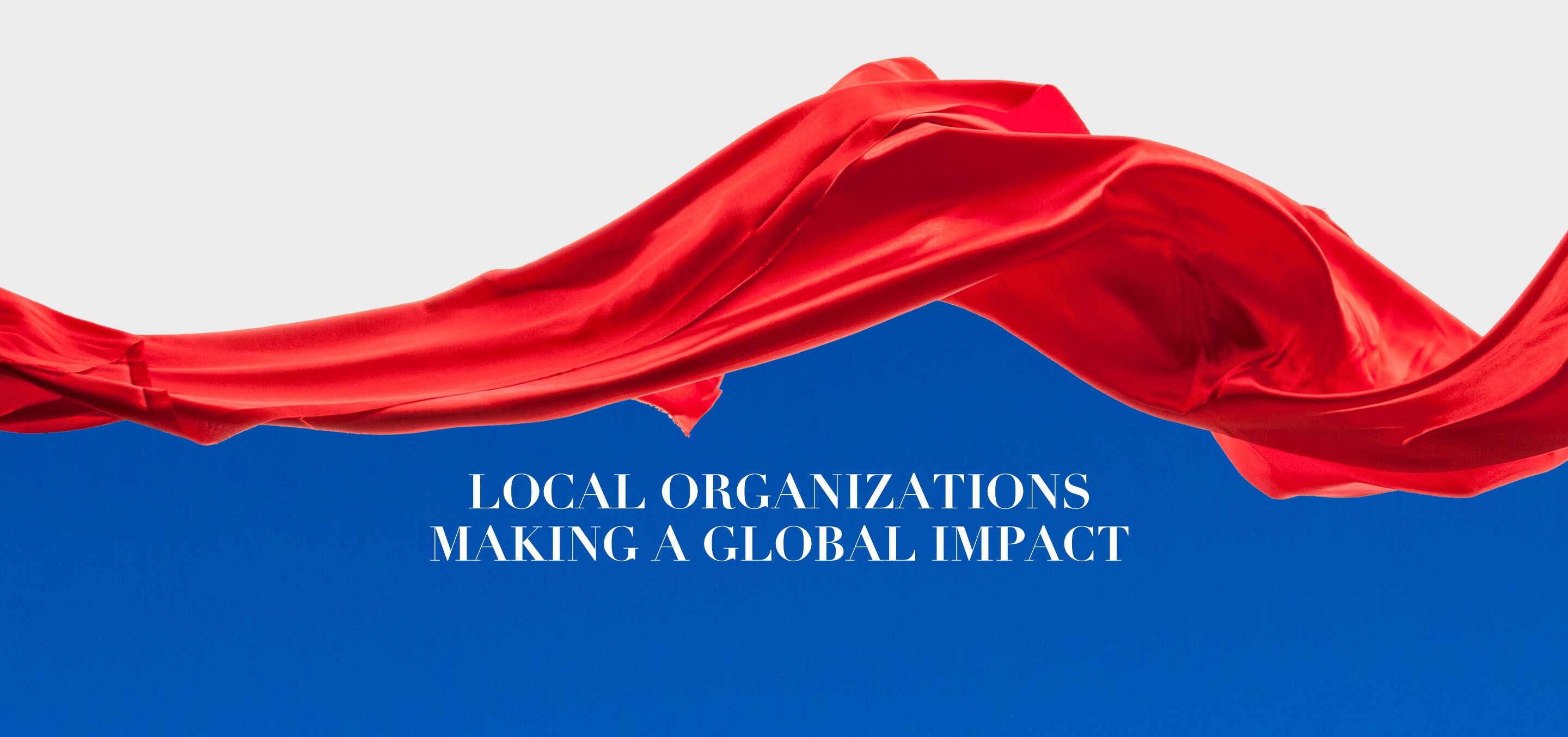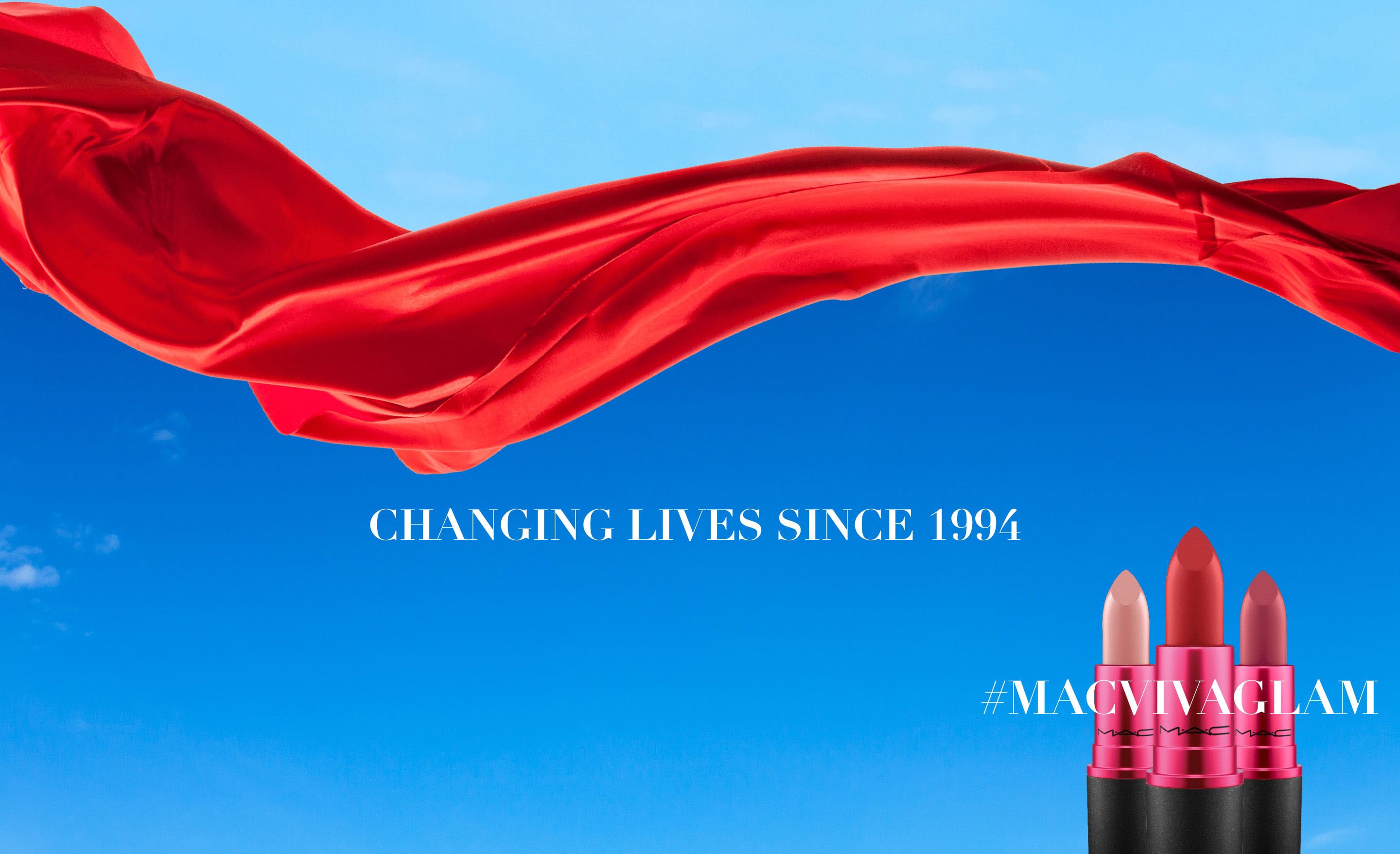 *M·A·C VIVA GLAM Fund is a charitable fund of the Estée Lauder Companies Charitable Foundation, a U.S. charity.