VIVA WINNIE
HARLOW!
SUPERMODEL WINNIE HARLOW
REMAKES THE ORIGINAL VIVA
GLAM CAMPAIGN.
In celebration of our legendary past, we're now paying homage to the
iconic first-ever VIVA GLAM campaign and the original red VIVA
GLAM I Lipstick with supermodel Winnie Harlow.

A self-described VIVA GLAM super-fan since 1994, Winnie Harlow's
unapologetic beauty celebrates our original message of irreverence,
outrageous style and an irrepressible love of life.
TO DATE, VIVA GLAM HAS RAISED
$500,000,000
Every cent of the selling price of VIVA GLAM Lipstick is donated to the M·A·C VIVA GLAM Fund
to support the health and rights of people of All Ages, All Races and All Genders.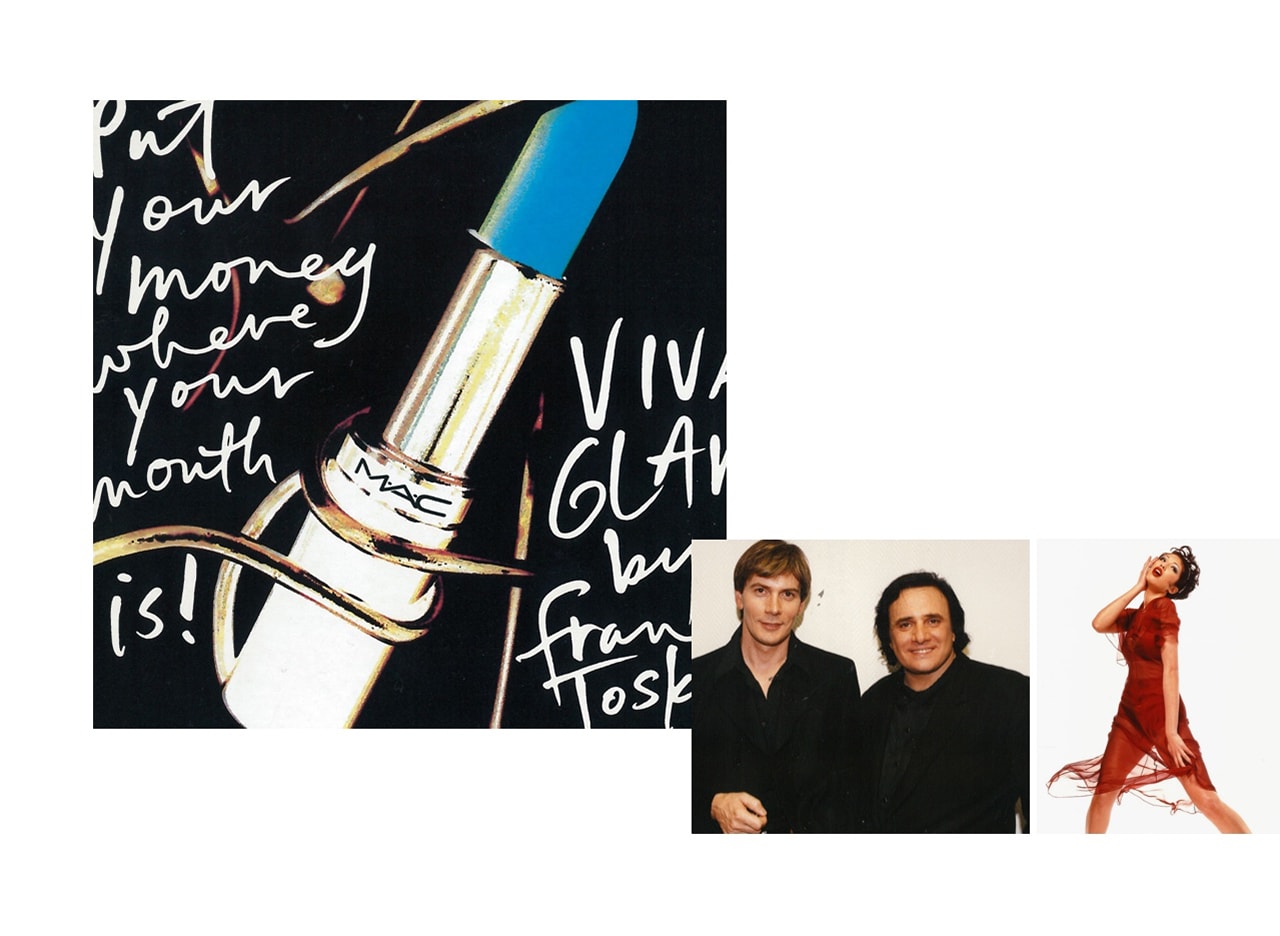 VIVA GLAM
ARCHIVES
25 YEARS OF
GIVING A GLAM!
All the glammest highlights from the
feel-good history of VIVA GLAM.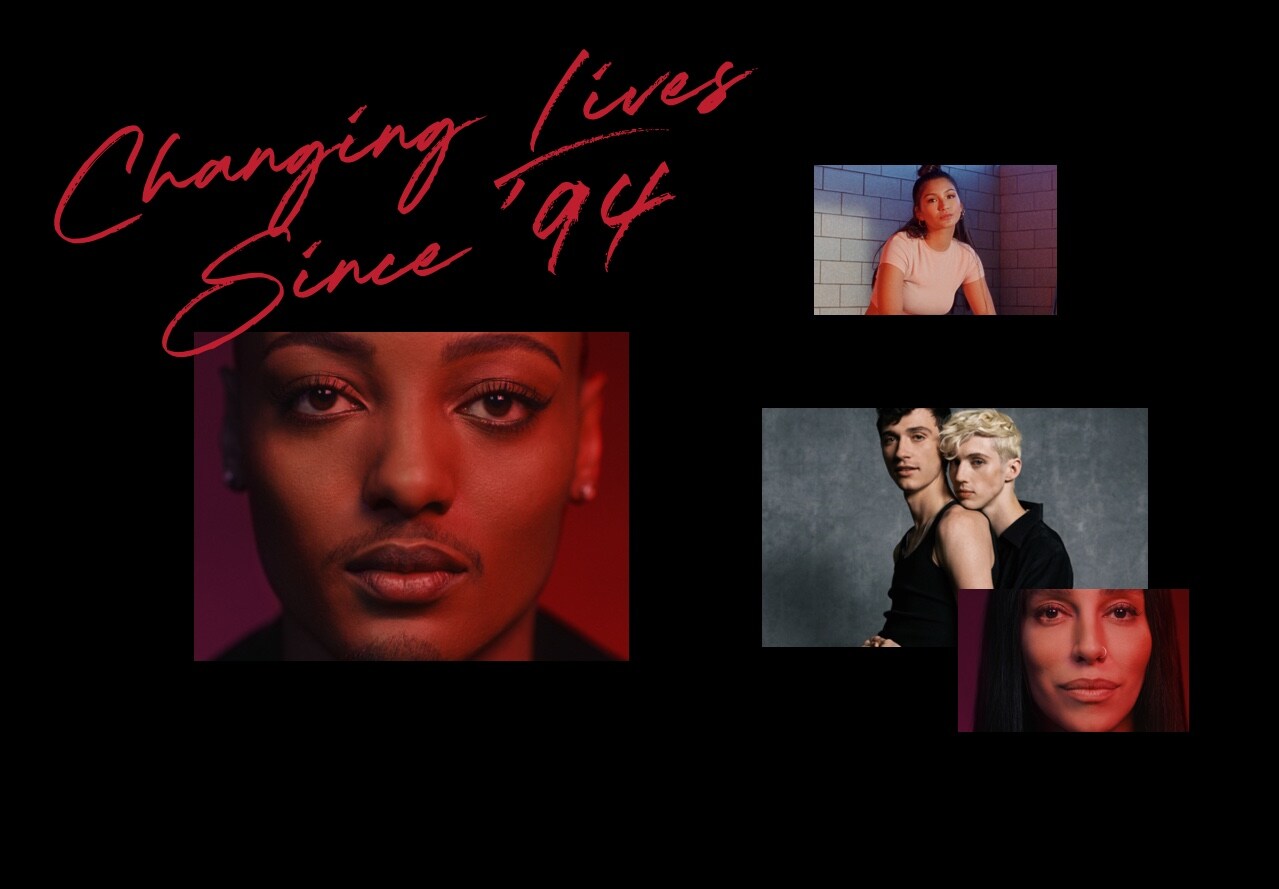 1 VIVA GLAM
LIPSTICK TESTS 14 PREGNANT
MOTHERS FOR HIV TO
SUPPORT THE HEALTH
OF WOMEN.
1 VIVA GLAM
LIPSTICK buys 254 condoms
to prevent the
transmission
of hiv.
1 VIVA GLAM
LIPSTICK Purchases a full meal
for two homeless
LGBTQ+ youth.