Discover unexpected ways to use your faves.
For a touch of blush: Apply Lipstick to the high points of your cheeks and blend.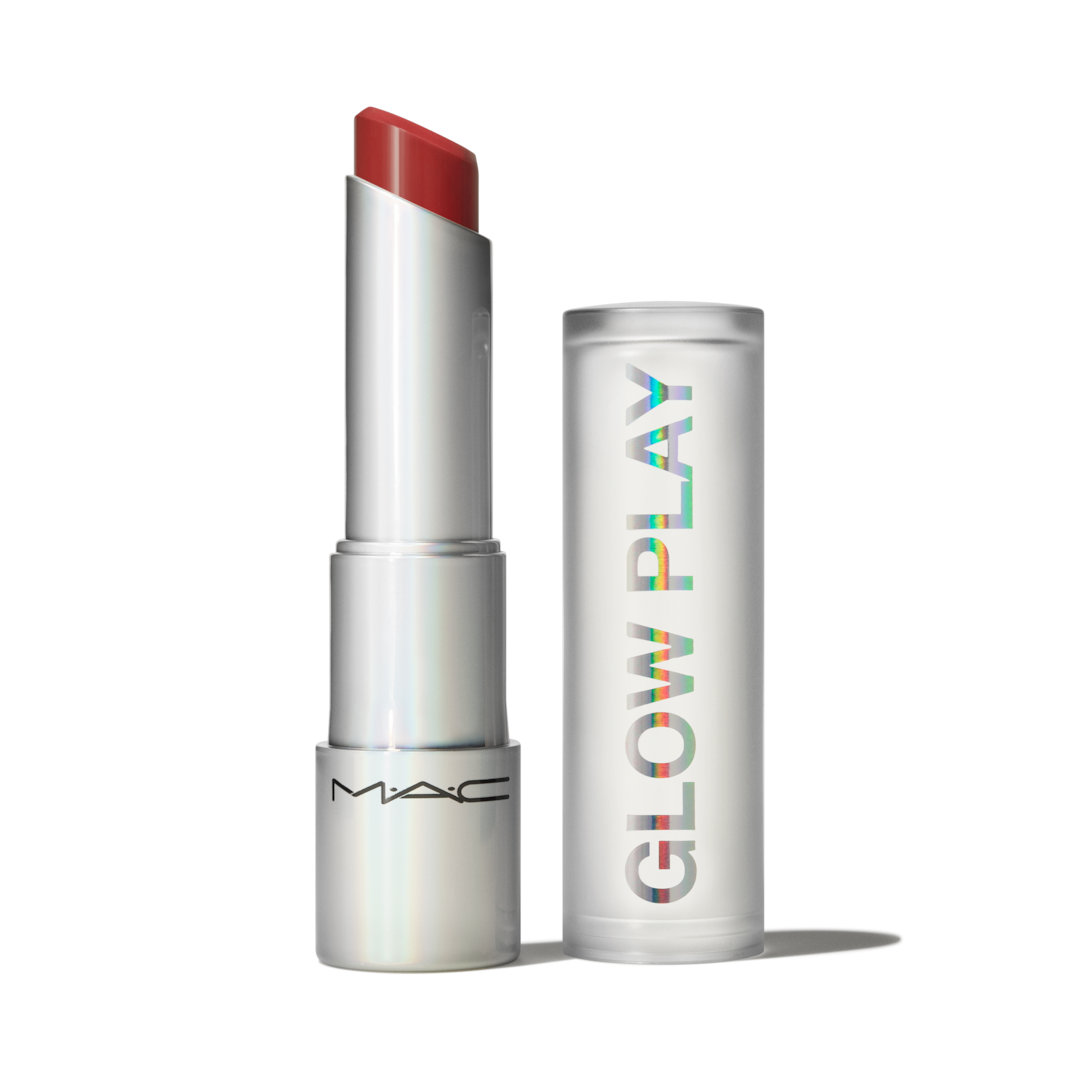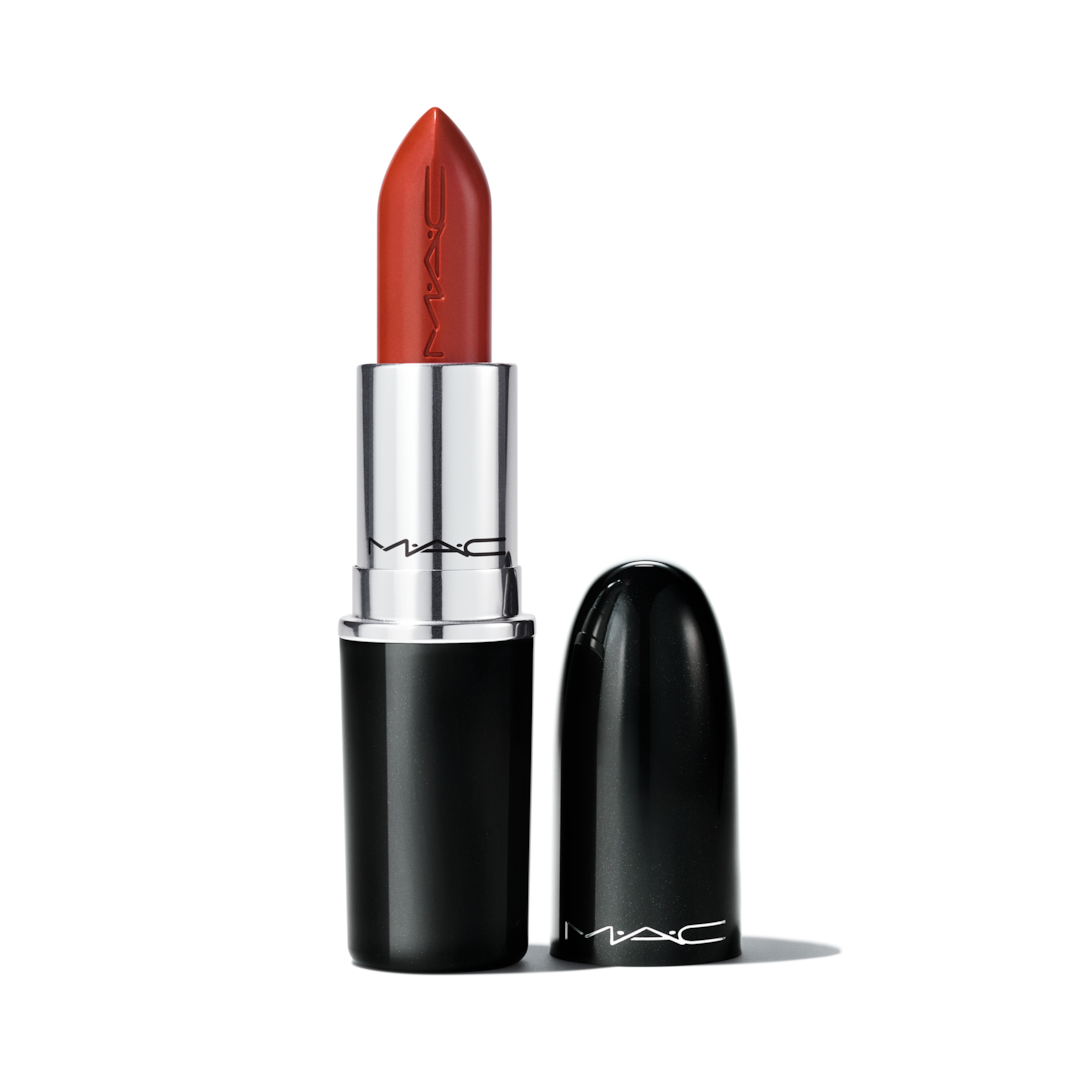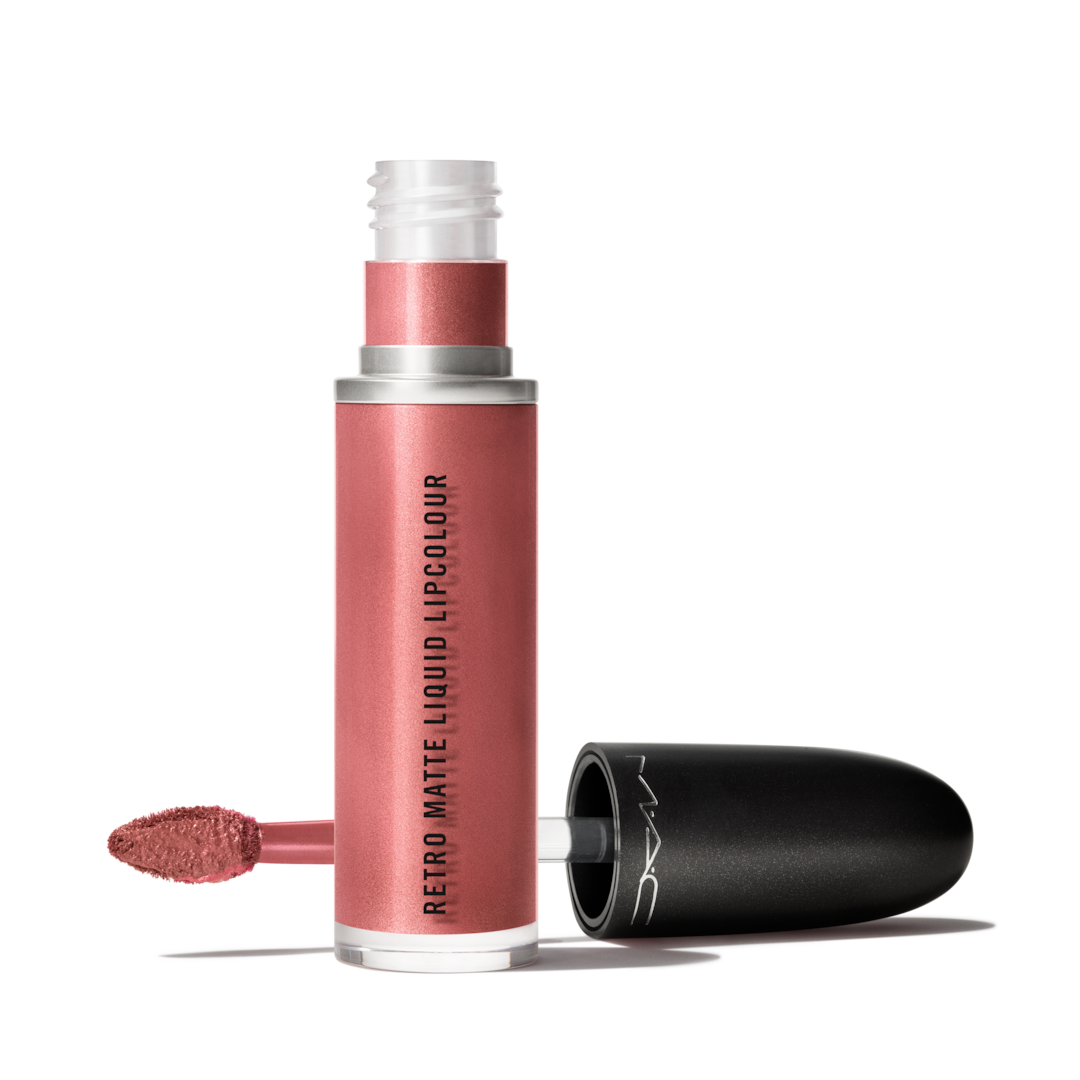 For a gleaming highlight: Use a shimmery eye shadow formula on the highest points of your face.
LIP GLOSS FOR GLOSSY LIDS
For a glossy eye: Apply clear lip gloss to your lids to create an on-trend look.
For sheer coverage: Mix concealer with a moisturizing spf or liquid highlighter to create a tinted moisturizer.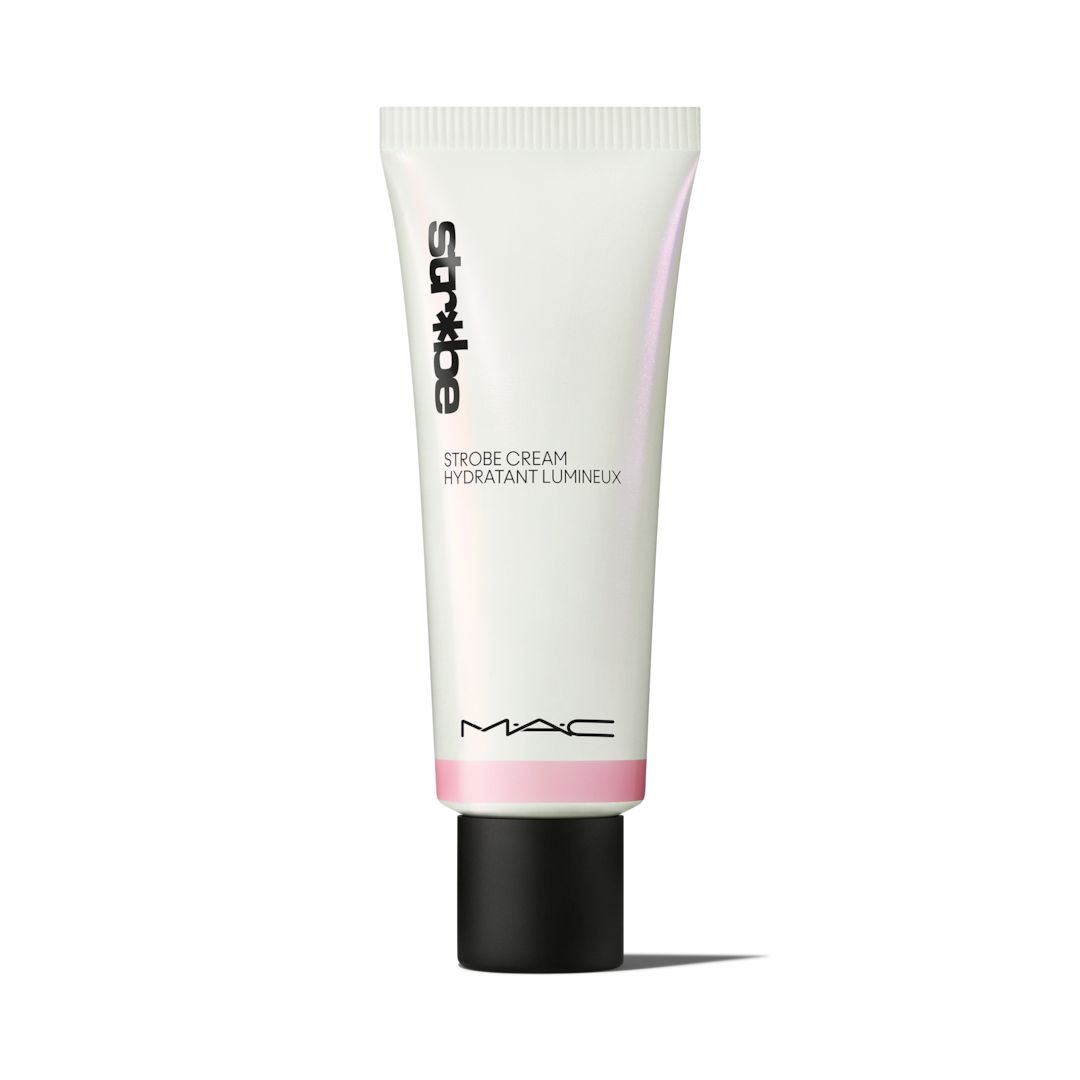 LIP PRIMER FOR UNDER EYES
For smooth under eyes: Apply lip primer under your concealer for smoother application and softer blending.