Is alcohol
giving your skin
a hangover?
Our world-famous alcohol-free Fix+ hydrates, primes, sets and refreshes makeup – making this 4-in-1 mega-multitasker the ultimate overachiever. Our original makeup-melding mist gives skin a natural-looking, seamless finish – while keeping makeup looking fresh for up to 12 hours – with a complete range of facial-spray formulas infused with good-for-skin ingredients.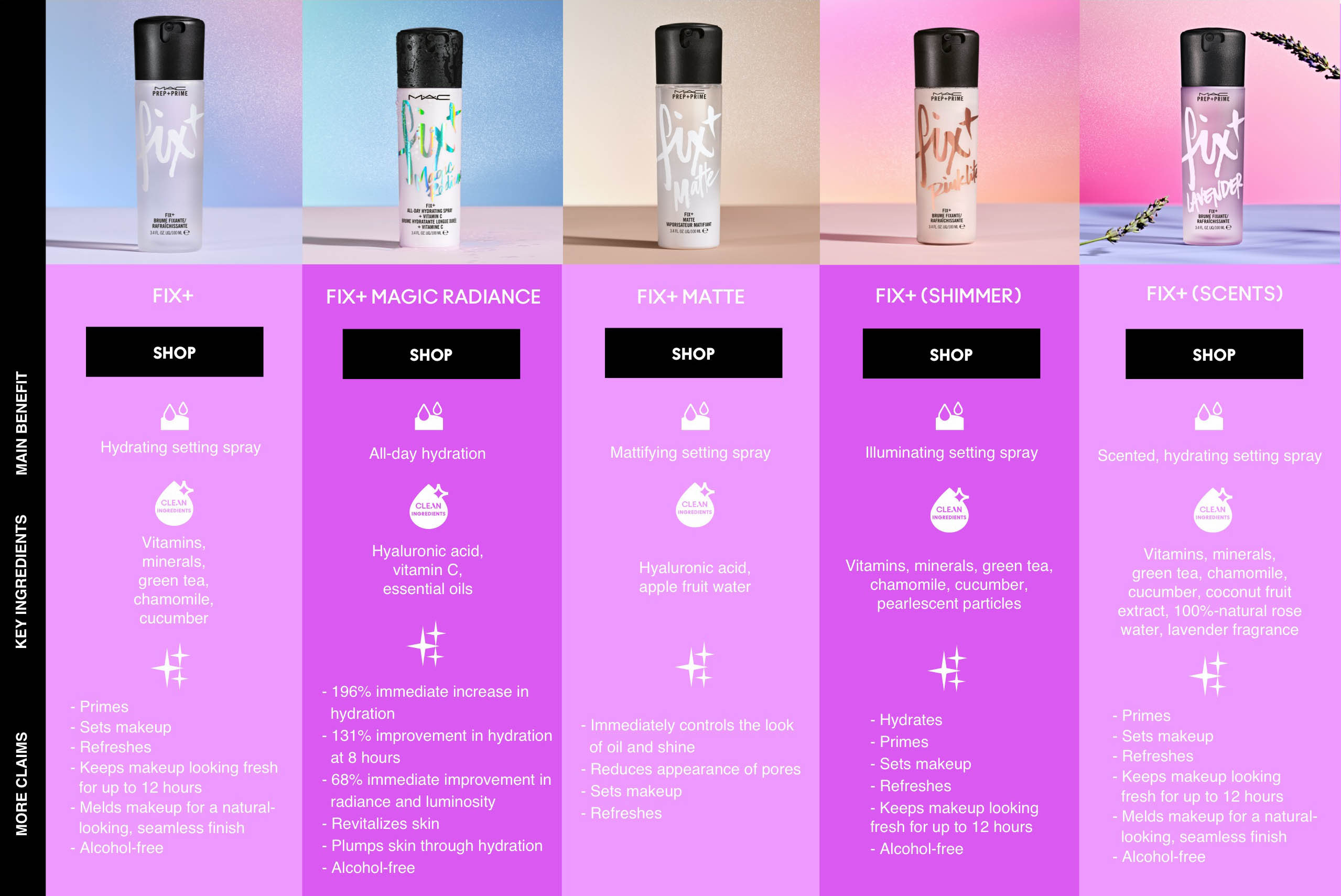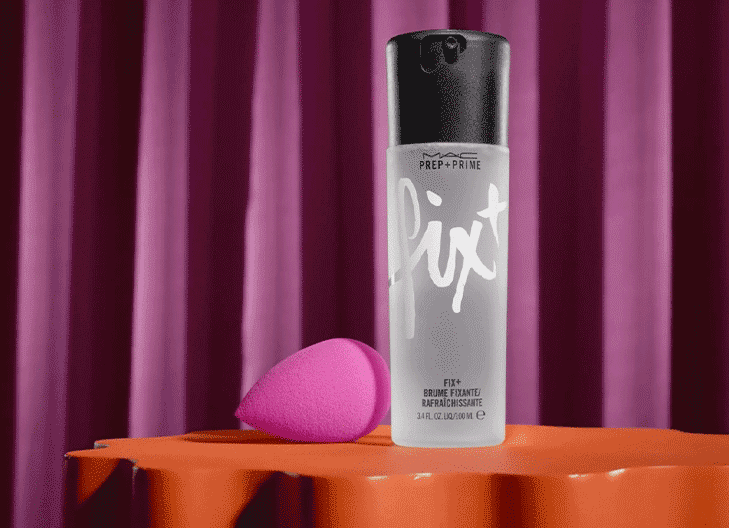 REVIEWS ARE IN FOR
THE ULTIMATE
OVERACHIEVER!
Your words, not ours! See why everyone is
raving about Fix+, then complete your Fix+
look with these perfect pairings.


"I use it for wetting a beauty sponge,
melting in makeup, [as] a finishing
spray, a primer...it does it all!!!"

— McKenzie