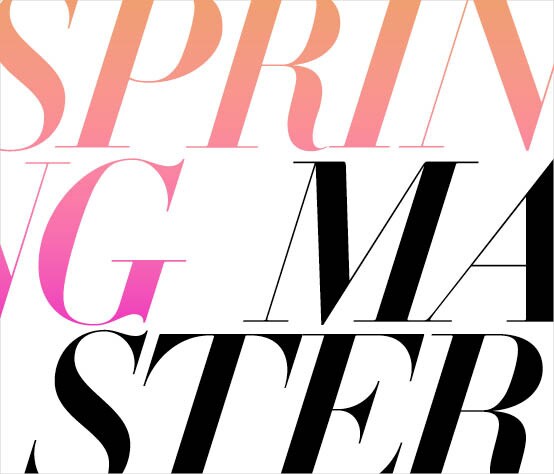 Events: Spring 2016 Master Classes
That extra edge. Advice from the industry's best. Go beyond the runway and learn how the passionate Pros conceive, create and influence the look of cinema, fashion and the dramatic arts. Your future is here at M·A·C Pro.
Read More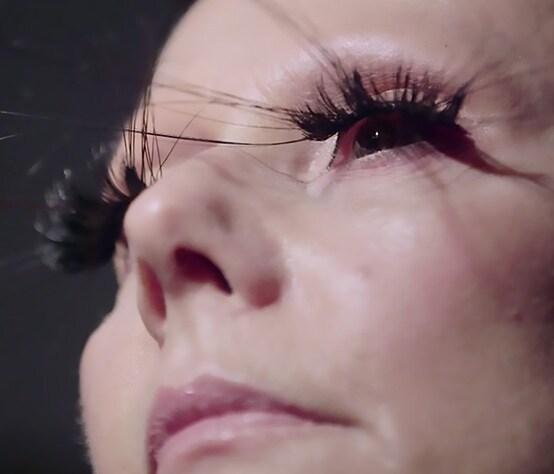 Pro-to-Pro: Susanne Bartsch

Famed nightlife icon Susanne Bartsch is known for her elaborate, outlandish and extraordinary fêtes for designers, celebrities and partygoers alike. Enter her beautiful and eccentric world with a unique M·A·C collaboration featuring two sets of fantastical false lashes.
Read More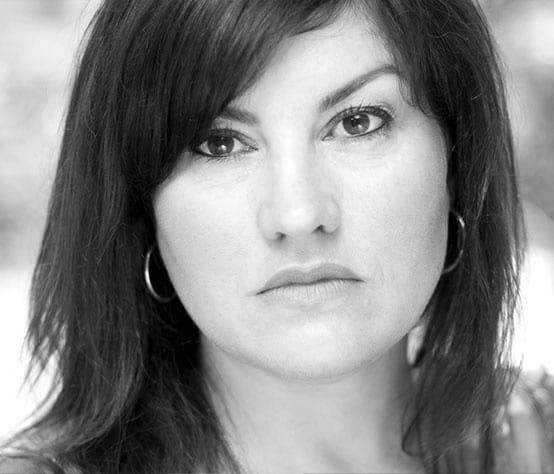 Behind the Scenes: Liz Pugh
Liz Pugh's apt abilities as a creative collaborator and innovator have moulded her into a globally coveted makeup artist whose career has spanned over two decades. Her charisma, enthusiasm and vivacious personality make her one of the most valued and recognised artistic talents in the industry today.
Read More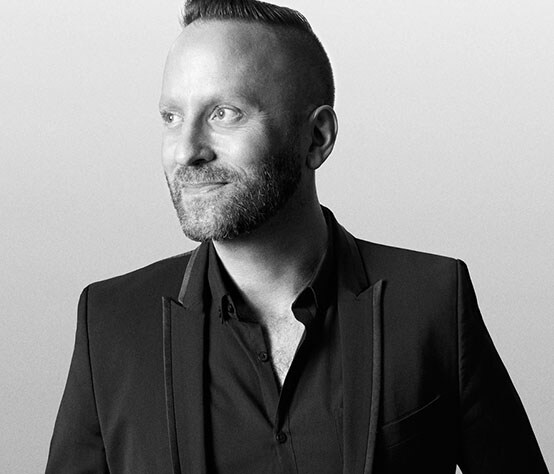 Email an Artist: Gregory A.

The voice and spirit of M·A·C. Individually creative, technically astute, the M·A·C PRO Team goes behind the scenes on-set and backstage to bring you the newest techniques and trends.
Read More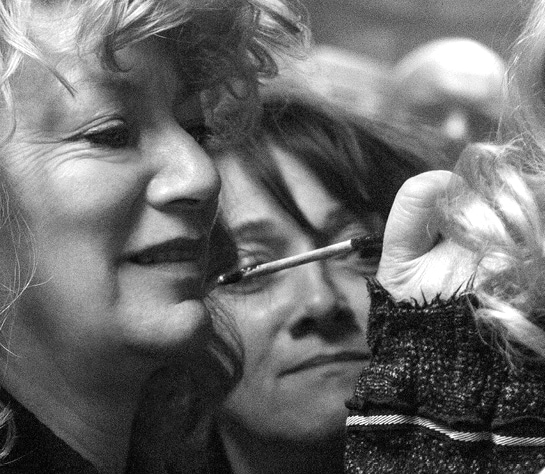 IN CONVERSATION: NAOMI DONNE
How the dead came to life in Spectre's epic opening scene, with a little help from makeup designer Naomi Donne.
Read More